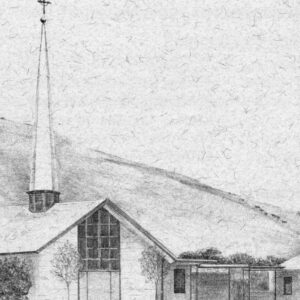 Pastor Ian's sermons are the Sermon only audio portion of our Church service. Pastor Ian's Sermon can be played directly from Podcast Player above or for those who are more tech savvy and want to add Ian's sermons on your mobile phone. We've got Multiple ways you can do that.
You can subscribe to Ian's Sermons in your favorite podcast app by copy and pasting this feed link:


https://www.lemoncovechurch.com/sermons/feed

You can also Subscribe to pastor Ian sermons on Apple iTunes, Spotify and Google Podcast by clicking the buttons below.
Need help manually subscribing to our RSS reader feed. Here are some tips in doing just that:
"Permission to reprint, podcast, and /or stream the music in this service obtained from Christian Copyright Licensing International with CCLI Streaming License #20685671- Size A and with CCLI Church Copyright License #822335-Size A. All rights reserved."