Join us for Worship! @ 10:30 a.m.
We are gathering for in-person worship services in our sanctuary and fellowship hall at 10:30am! Masks are no longer required anywhere on church grounds at any time. It is entirely your choice if you would like to leave your mask at home on Sundays, or if you would like to continue wearing it! Social distancing will continue to be practiced in the fellowship hall, although masks will not be required, to provide a place for anyone who isn't quite ready yet to go back to normal. Please continue to extend kindness and understanding to each other. Encourage each other, comfort each other, and thoughtfully make a space for your neighbor if they need it. We look forward to seeing you!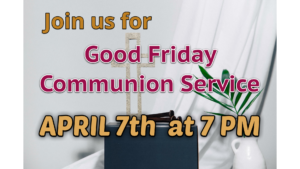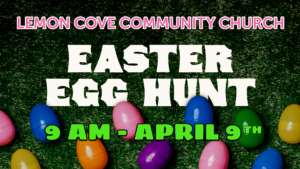 .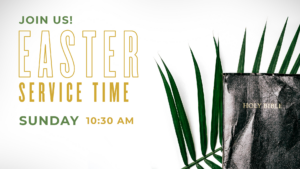 Wednesday, April 26th
Lemon Cove Outreach Food Distribution @ 10:30 a.m.
Our food distributions are held
on the 4th Wednesday of every month. Volunteers are always welcome and appreciated!
We begin the Tuesday before the next distribution at 9:00 a.m. to sort and pack the boxes; then on Wednesday at 9:30 a.m. to prepare for the
food distribution which starts at 10:30 a.m.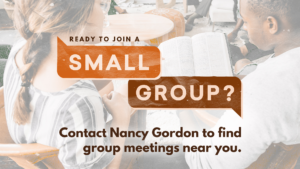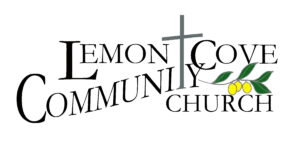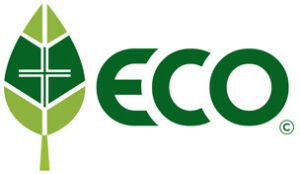 New Covenant Partner's Class Coming Soon!



Dates to be determined.
A great way to learn about what it means to belong to our church, how it works, what our ministries are and what we believe. Contact pastor Ian for more information.
VIEW MORE EVENTS