every Sunday!

Join us for Worship! @ 10:30 a.m.
We are gathering for in-person worship services in our sanctuary, fellowship hall and youth room at 10:30am! As we are still aware of the rising Covid-19 case counts in Tulare county and we continue to ask that masks be worn at all times while on church property, even outside, as well as to maintain social distancing. We look forward to seeing you!

Wednesday, April 28th

Lemon Cove Outreach Food Distribution
Our food distributions are held
on the 4th Wednesday of every month. Volunteers are always welcome and appreciated! We begin Tuesday morning, sometime between 9:30 and 10:00 a.m., to help sort and pack the boxes; then on Wednesday around 9:00 a.m. for the
food distribution which starts at 10:30 a.m.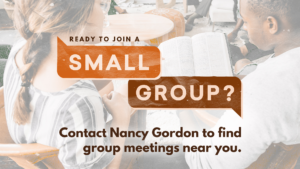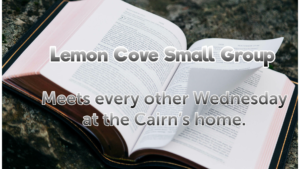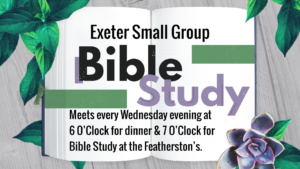 VIEW MORE EVENTS