every Sunday!

Join us for Worship! @ 10:30 a.m.
We are gathering for in-person worship services in our sanctuary and fellowship hall at 10:30am! Masks are no longer required anywhere on church grounds at any time. It is entirely your choice if you would like to leave your mask at home on Sundays, or if you would like to continue wearing it! Social distancing will continue to be practiced in the fellowship hall, although masks will not be required, to provide a place for anyone who isn't quite ready yet to go back to normal. Please continue to extend kindness and understanding to each other as some people may need some time to get used to it. Encourage each other, comfort each other, and thoughtfully make a space for your neighbor if they need it.
We look forward to seeing you!
Hartland Women's Retreat!

September 17th-19th
Women's Retreat is a fun and unique way to enjoy a relaxing weekend getaway with other ladies and is centered around themes of the Bible that will give you inspiration and ideas that will impact your growth as a Christian throughout the year. Enjoy a wonderful weekend of fellowship with other ladies, inspiring worship, solid Bible teaching, and outstanding food. It's a weekend you will never forget! Click on the following link to view the event on Hartland website:
http://www.hartlandcamp.com/programs/womens-retreat#overview
contact the church office for more information.
We have 17 ladies signed up! Looking forward to a wonderful weekend!

Wednesday, September 22nd

Lemon Cove Outreach Food Distribution @ 10:30 a.m.
Our food distributions are held
on the 4th Wednesday of every month. Volunteers are always welcome and appreciated! We begin the Tuesday before the next distribution at 9:00 a.m. to sort and pack the boxes; then on Wednesday at 9:30 a.m. to prepare for the
food distribution which starts at 10:30 a.m.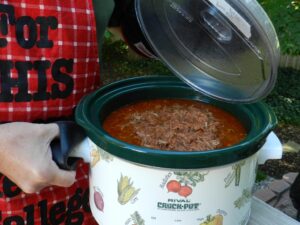 Sunday, September 26th!

Fall Kickoff/Cookoff @ 4:00 p.m.
Come join us for the Fall Kickoff/Cookoff beginning at 4 O'clock in the afternoon! Contact the church office if you'd like to enter your award-winning chili recipe! Otherwise, bring your expert taste buds to choose which chili reigns supreme! We'll be gathering for updates from our Bible Study Small Groups as well and have information available for interests in joining one of our Small Groups already in progress or starting one of your own!


Come one come all for an exciting event!
Saturday, October 16th!
Simulcast @ 9:00 a.m. – 2:00 p.m.
(Lunch is Included)
"A Virtual Event Filled with Powerful Biblical Truth" Contact the Church Office, Yvonne, Debbie or sign up in the church lobby to join us! You won't find sugar-coated truths or half-hearted declarations; instead you'll experience:

Whole-hearted teaching to inspire and challenge you to step into God's plan for your life

Powerful worship that centers your heart on Christ

Fellowship with other believers from around the world through the simulcast platform
You'll be part of a high-energy, high-impact event that gathers believers from all over the world to lift His name high.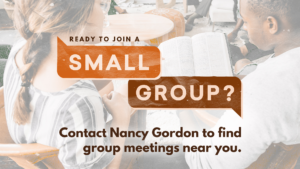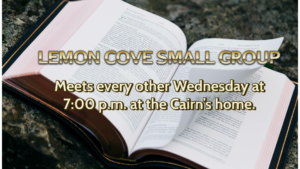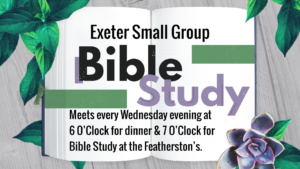 VIEW MORE EVENTS