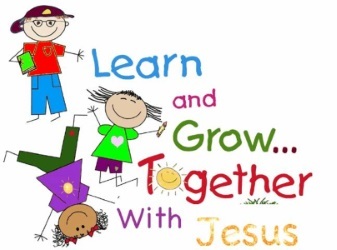 Leaders Wanted!
If you have a passion (or might develop a passion!) for leading young people to know Jesus better, we are looking for you! If you are interested in serving the young people in our church, or reaching young people in our community, opportunities are available!
Please contact the church office at:
(559) 597-2249
or email to: office@lemoncovechurch.com.
Verse of the day:
"For we know him who said, "It is mine to avenge; I will repay," and again, "The Lord will judge his people." It is a dreadful thing to fall into the hands of the living God." —
Hebrews 10:30-31
. Powered by
BibleGateway.com
.